18 Must-Watch Long Weekend Flicks
We're coming in on a long weekend. And, because somehow the universe wants to ruin what should be a great long weekend, it's Valentine's Day. Can we just park it on the sofa and watch Netflix please? We'll also be taking a straw to that bottle of vino. Whether you've got Apple TV, Netflix, Hulu, Amazon Prime or some other subscription we haven't heard of yet, here are our top 18 fav, must-watch weekend flicks. A little romance. A little Chic Flick. A little girl power. A little chocolate. A little bubbly. We got this.
1) Pretty Woman: A classic to end all classics.
2) Bridesmaids: Don't watch the vomit scene.
3) The Sweetest Thing: A Cameron Diaz classic is necessary for every list.
4) The Wedding Date: AKA the RomCom that RomCommed a little too hard.
5) 10 Things I Hate About You: We're not talking about the ABCFamily short lived tv show. We're being serious here. RIP Heath.
6) Pitch Perfect: 2 words: FAT. AMY.
7) Remember Me: Rob Pattinson was in it.
8) Dirty Dancing: How could this not be on our list?
9) What Women Want: Although we don't know that we'd want Mel Gibson reading our minds...
10) Trainwreck: We're writing a musical sequel. It's called Shameless. It's about our lives. Also, praise be Queen Amy. YAAAS.
11) Sisters: Is there anything better than the original #squad?
12) Clueless: Full. On. Monet. Just kidding! We're totally buggin' over this movie. Still.
13) Mean Girls: We can't help it that we're so popular.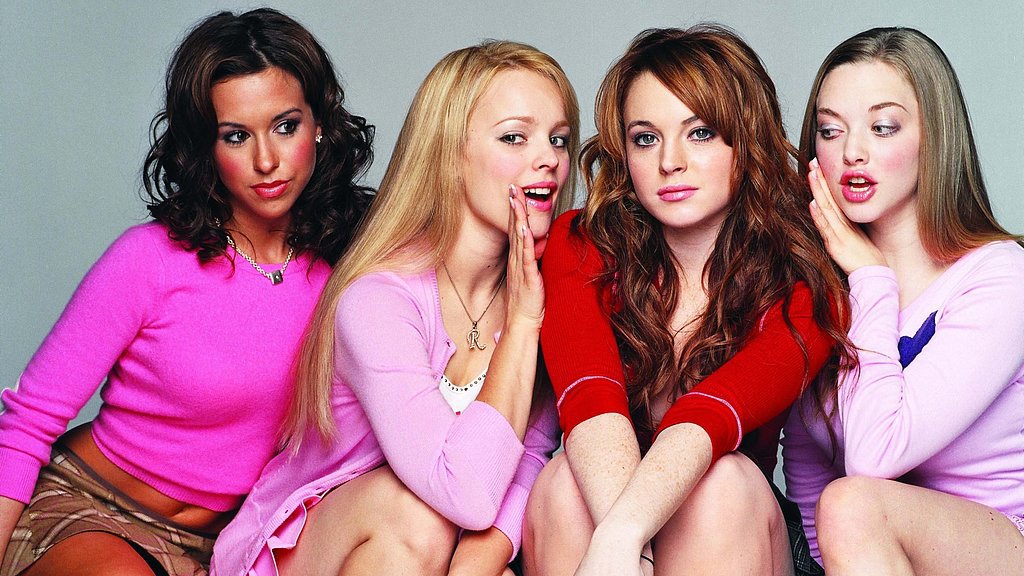 14) Heathers: The original Mean Girls. With a murderous twist.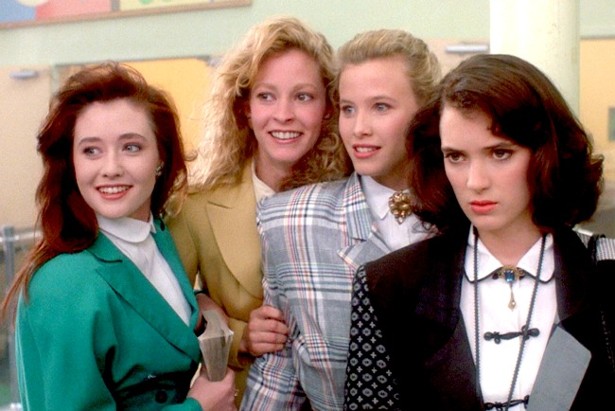 15) The Other Woman: We literally cannot watch this movie without laughing. Don't judge us. Also Cameron Diaz Classic #2.
16) What Happens in Vegas: Cameron Diaz classic #3.
17) Romy and Michele's High School Reunion: Why isn't Lisa Kudrow in ALL of the movies.
18) There's Something About Mary: In case you haven't caught our drift. We strongly believe Cameron Diaz should star in every romantic comedy/chick flick/movie ever.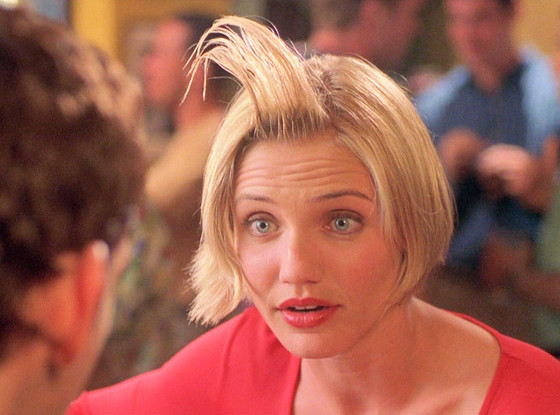 The latest fashion and trends in your inbox daily.