Best Dressed At The Met Gala--Our Pick!
Then, now, and always, it will be SJP. Literally from head-to-toe, Sarah Jessica Parker just gets it. On theme and on point, this entire look embodies what it means to go to the Met Gala. It is not a night to be timid. It is a night to run wild with your sartorial prowess, with a little guidance from Anna Wintour. SJP did that and more.
The gown, the hair, the gloves. She was at the Met Ball y'all. Yes, the likes of Naomi Watts, Hailee Steinfeld, Zoe Saldana, and others looked absolutely gorgeous, but we'd see those dresses on an Oscars red carpet. We just would. The only place you'll see something as major as SJP's entire ensemble is the Met Gala. She wins for this. Oh, did you want a little more detail? Okay.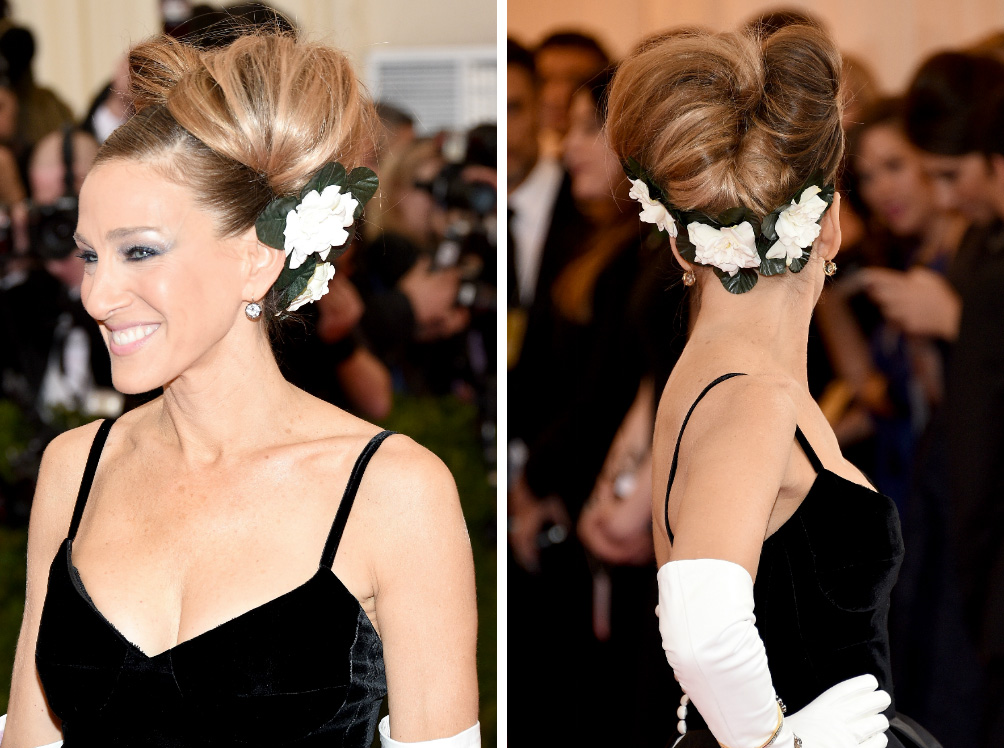 I think we've made our point.
The latest fashion and trends in your inbox daily.