Entertainment Weekly Predicted The Future
This Entertainment Weekly cover ran two weeks ago. In it, the magazine claimed to predict the winners of the awards for actress in a supporting role, and actress in a leading role. They were right. Twice.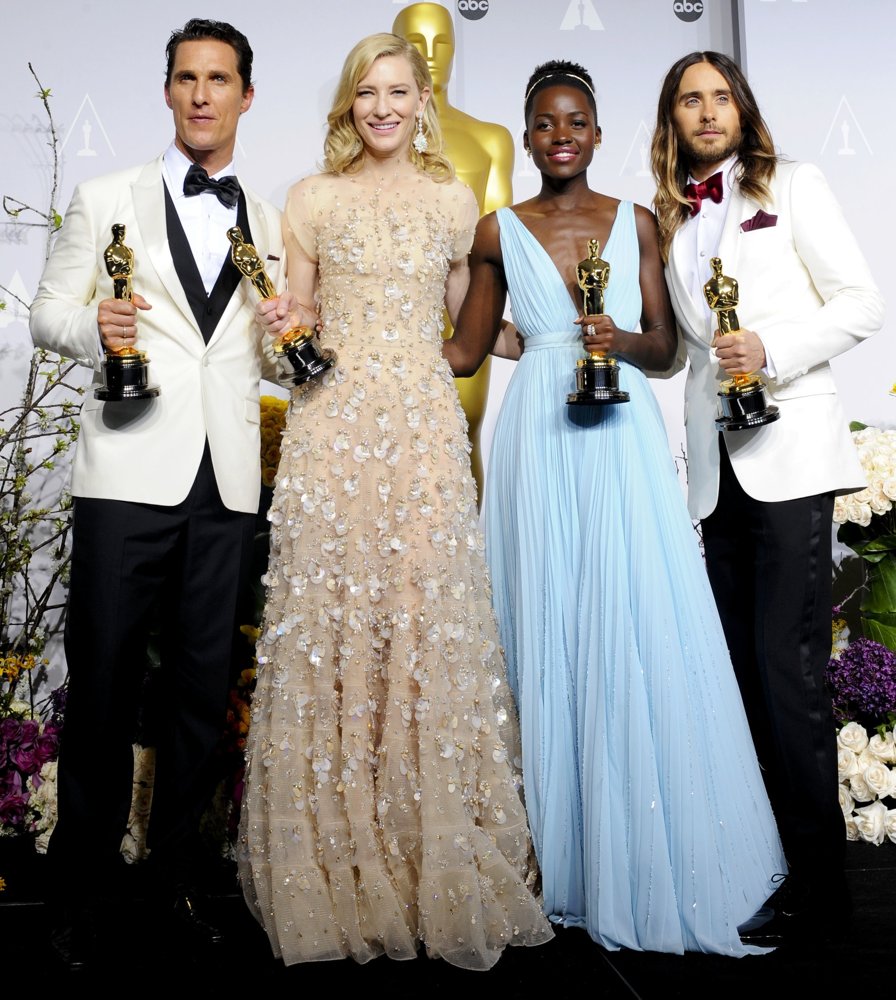 Yes, yes Lupita Nyong'o and Cate Blanchett were front-runners, so it's not like this is all that shocking. Until you look at the cover a little closer and realize that the magazine not only predicted the winners, it predicted the color dresses they'd wear, too. Is anyone else freaked out?
The latest fashion and trends in your inbox daily.