Monday's Perfect Little Pick Me Up--Jess Glynne
If you've been thinking there's not enough 90's-era soul music in your life these days, you're right. We've been missing it too. The antidote to this absence? Jess Glynne. Jess combines soul, pop, and certainly style to create a world that's both nostalgic and fresh. Not an easy task.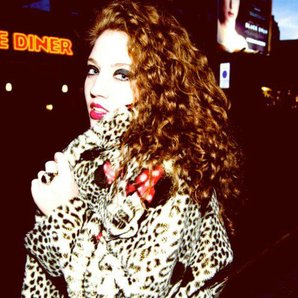 While we're on the topic, Jess Glynne is the Princess of Printed Jackets. Yes we just gave her that title. Get inspired by her video for "Right Here" below, then shop our printed jacket collection to steal (a little bit of) Jess' style.
The latest fashion and trends in your inbox daily.