Oscar Trend: Dress Like The Curtains
The best comment on Oscar night did not come from the commentators or from Twitter, it came from our own peanut gallery. "It looks like they are all wearing really fancy curtains," uttered by a male member of the entourage.
Eye rolls aside, his comment made us think, can our favorite Oscar gowns be translated into home décor? Yes they can!
Imagine seeing a little Oscar glam in your living room every morning. Now you can have it… and Keep it!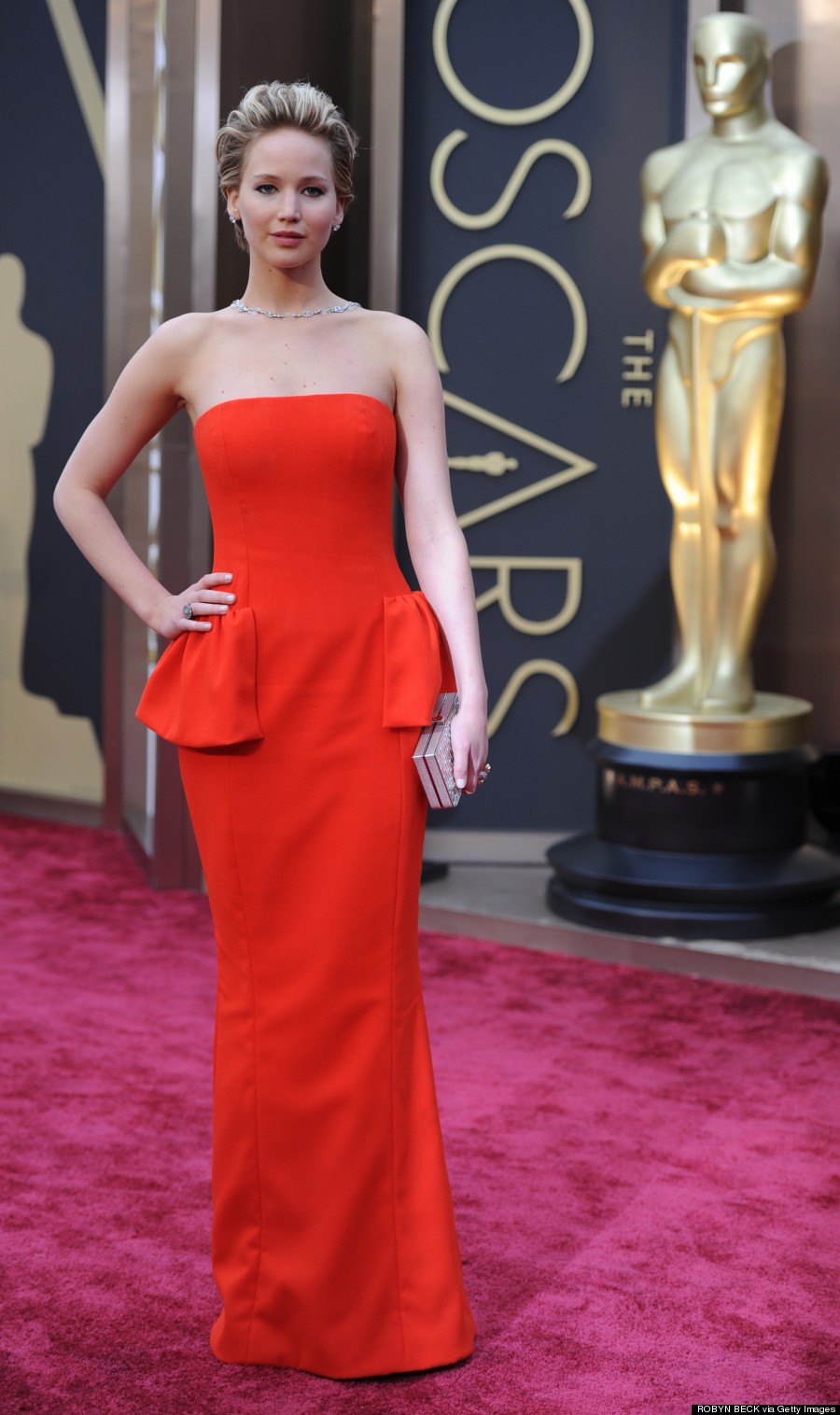 Jennifer Lawrence In her red Dior, JLaw is sexy, but then she falls on her face and you remember how down to earth she can be. Bright red throws or girly pillows.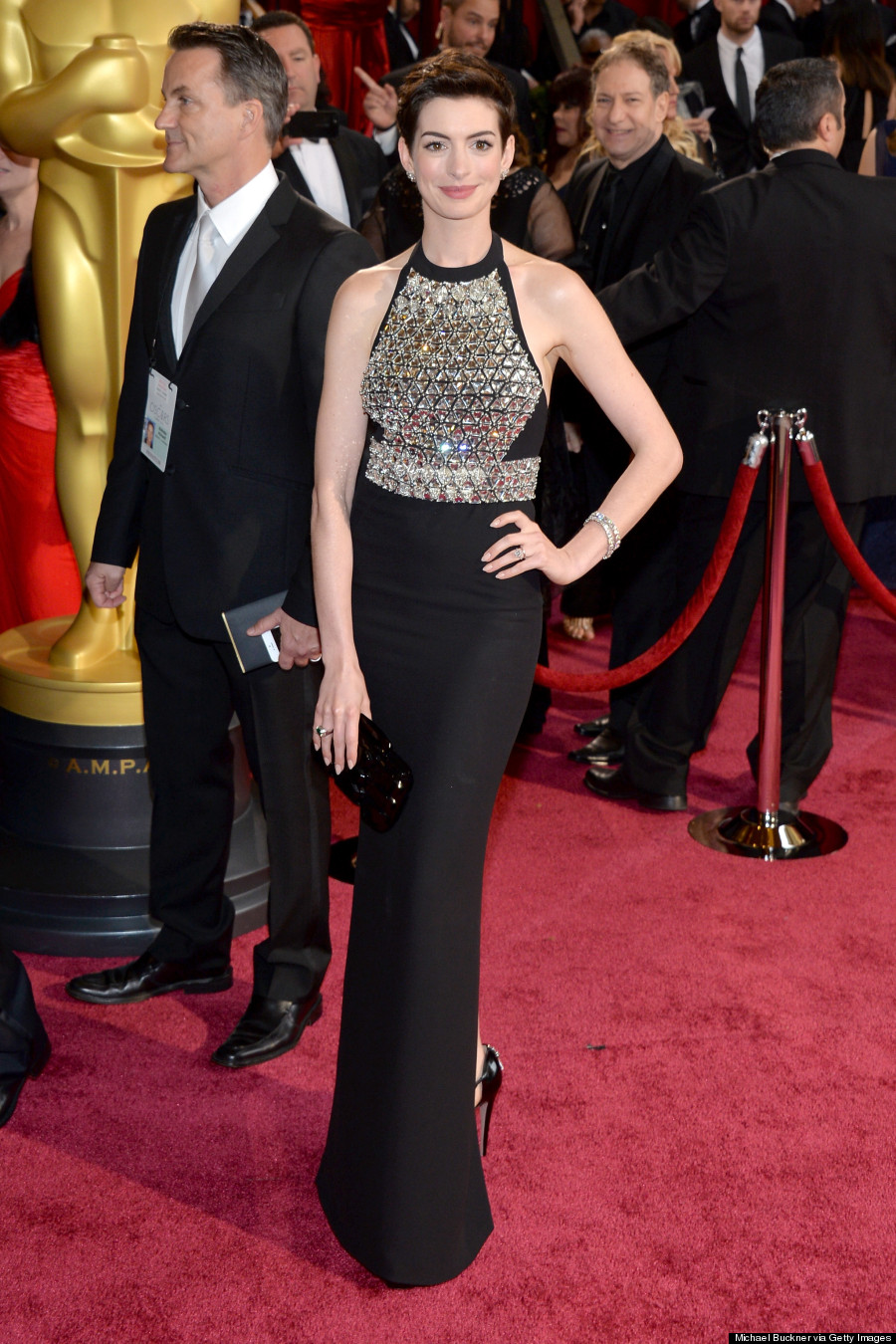 Anne Hathaway Hathaway's black and metallic silver armor Gucci is oh so edgy with a little art deco twist. Black items with metallic details could bring that edge to your home.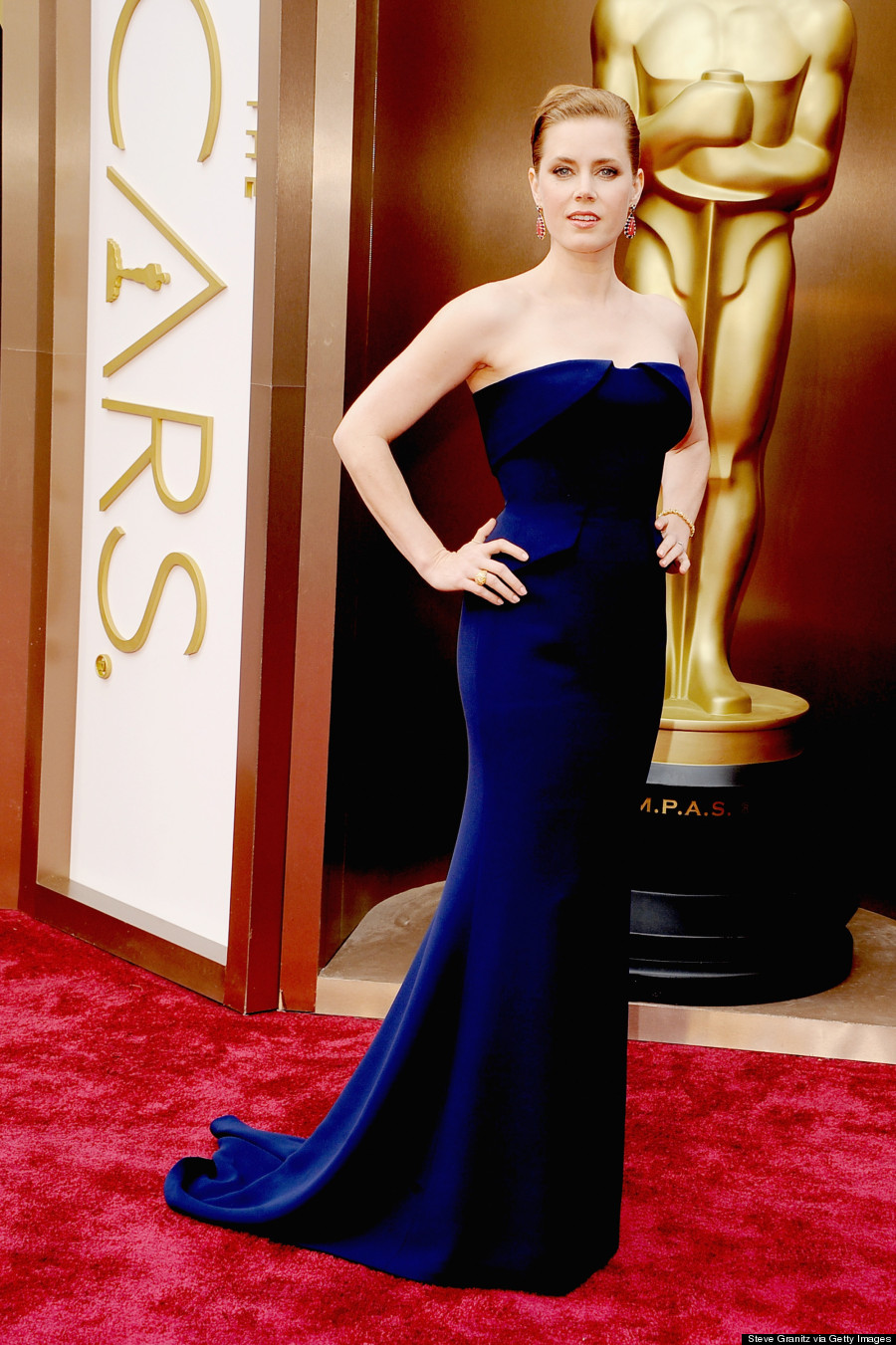 Amy Adams Sometimes clean simple lines is all you need. Amy Adam's navy blue Gucci was elegant beyond compare. Navy blue nautical themes are your best bet.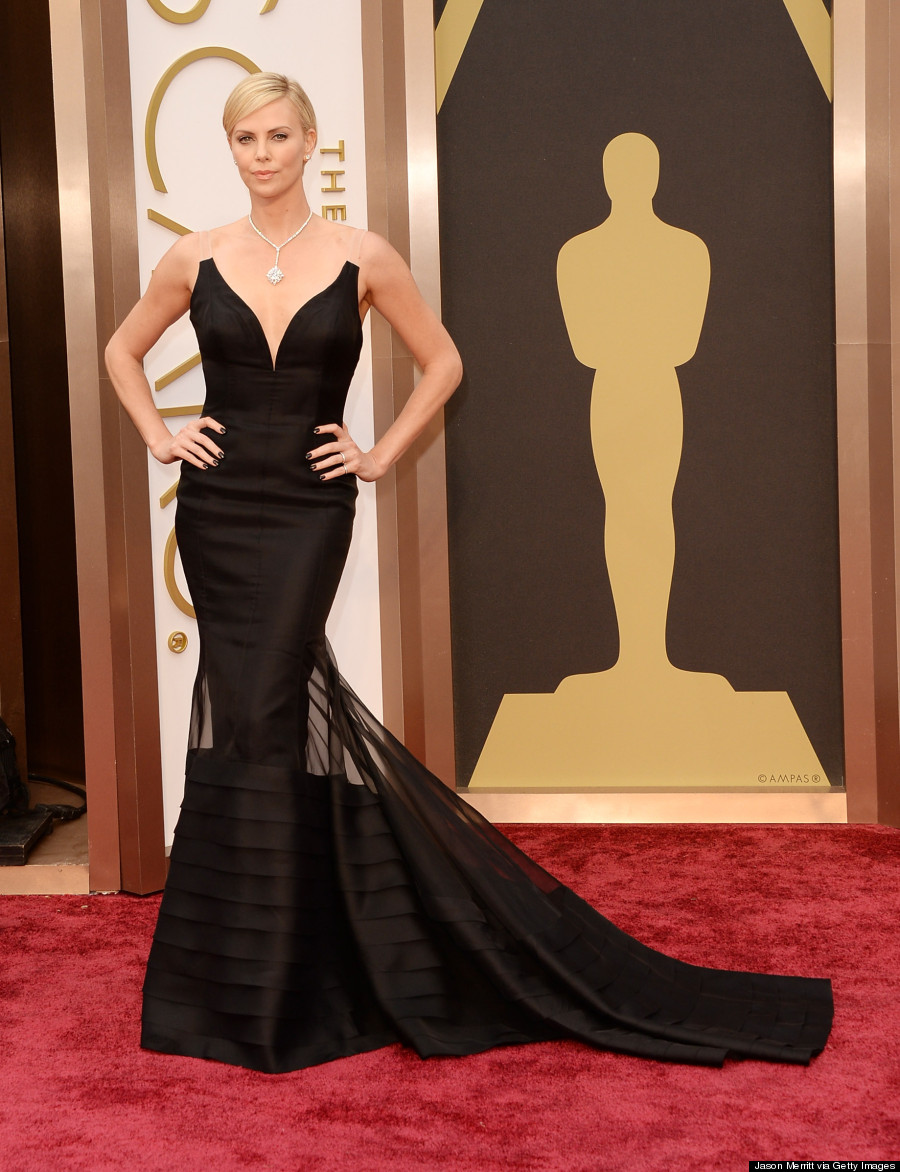 Charlize Theron Charlize Theron is a red carpet queen and her structured black Dior look did not disappoint. Look for pieces that are graphic in all black.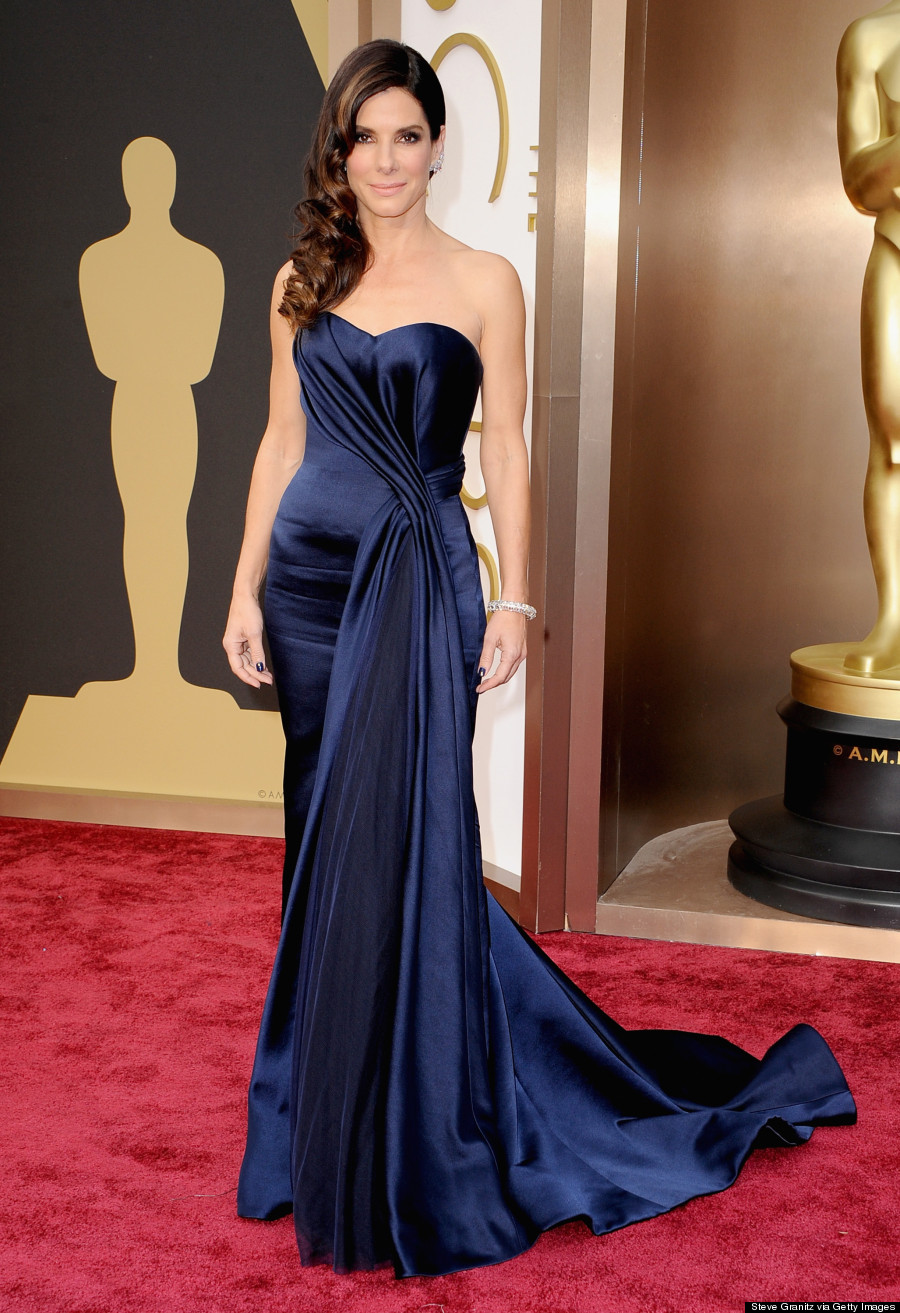 Sandra Bullock In the words of Tom of the blog Tom and Lorenzo, "Sandra Bullock looking like a goddamn movie star!" Her Alexander McQeen was stunning and could inspire a Hollywood glam moment.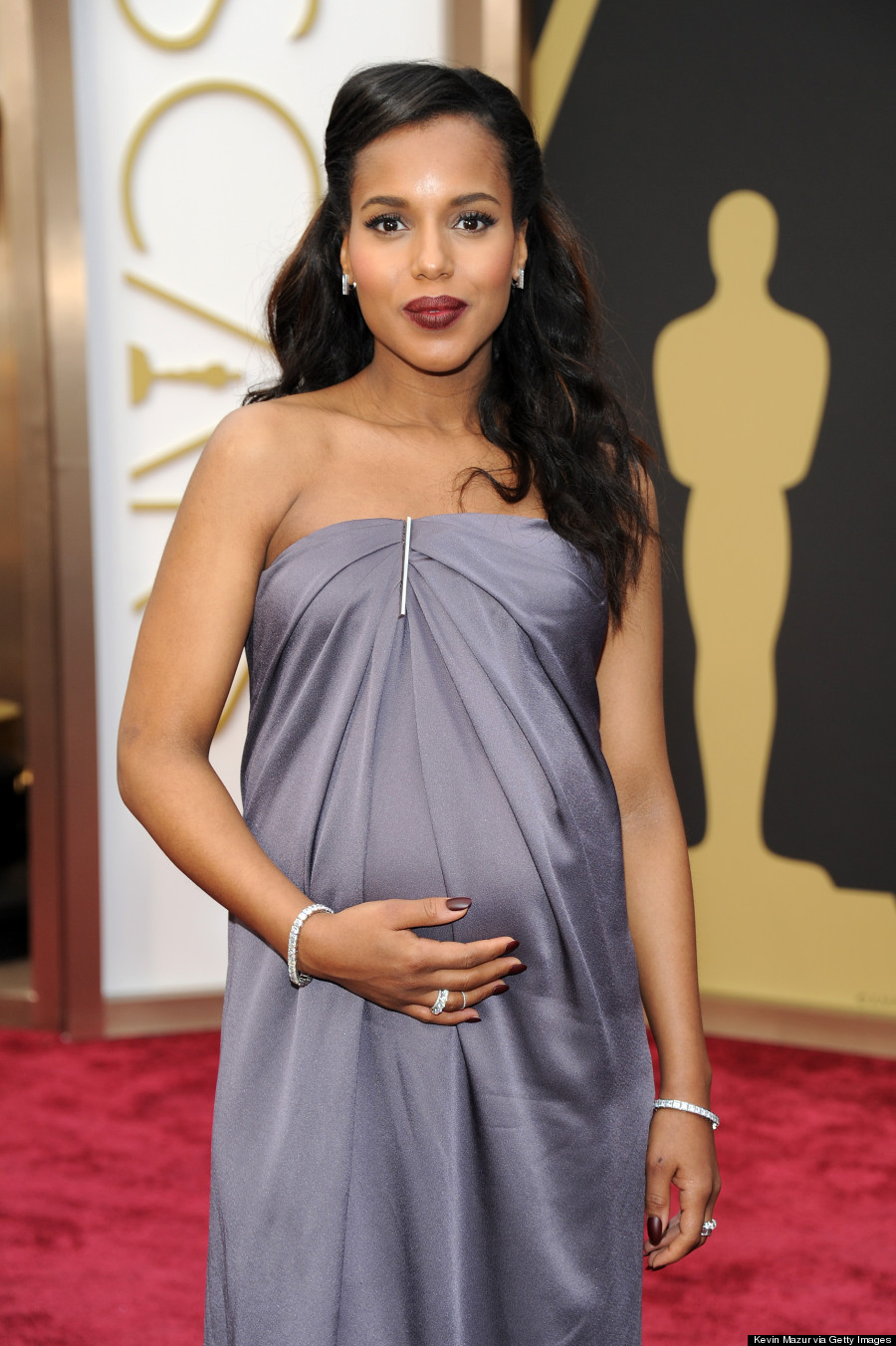 Kerry Washington For a pregnant woman, Kerry Washington is sure looking sultry in her purple Jason Wu. Between her and Olivia Wilde, pregnancy is looking good. Sultry purple is a great way to introduce color.
The latest fashion and trends in your inbox daily.