Please Stop What You Are Doing And Look At The Beetle Bag
Inspired by, you know, an insect, the Beetle Bag is something that exists. Meant to fit securely over your palm and wrist, the Beetle Bag opens up like the...exoskeleton (?) of a beetle to reveal a compartment that holds your phone and other tiny essentials.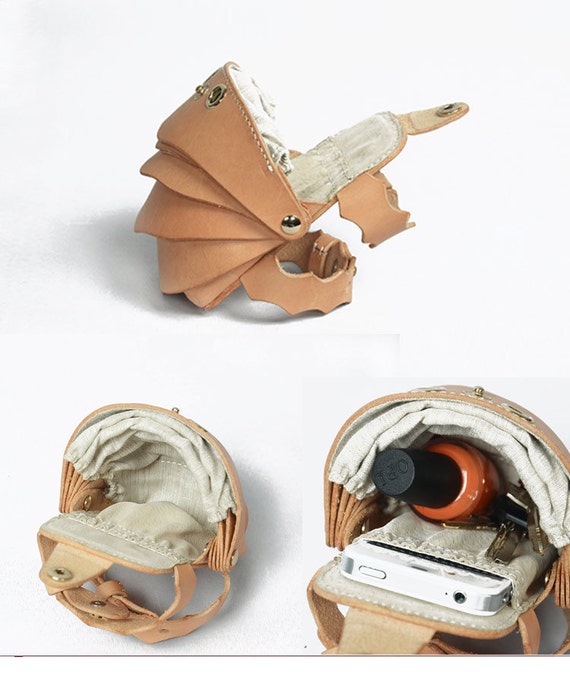 Yep. Beetle. Right now we imagine you're having one of two reactions. You're either a) a little grossed out, or b) angry you didn't know about this before music festival season. Either way, check out the Beetle Bag here, because at this point, how can you not.
The latest fashion and trends in your inbox daily.