Taylor Swift Needs To Cool It With The Grandma Bags
Taylor Swift is an absolute doll. She's like Best Friend Barbie come to life and we want to hang out with her. Mostly so we can tell her to stop carrying grandma bags. This girl is really, really attached to her granny purses, mostly the Dolce & Gabbana option she's been carrying for months.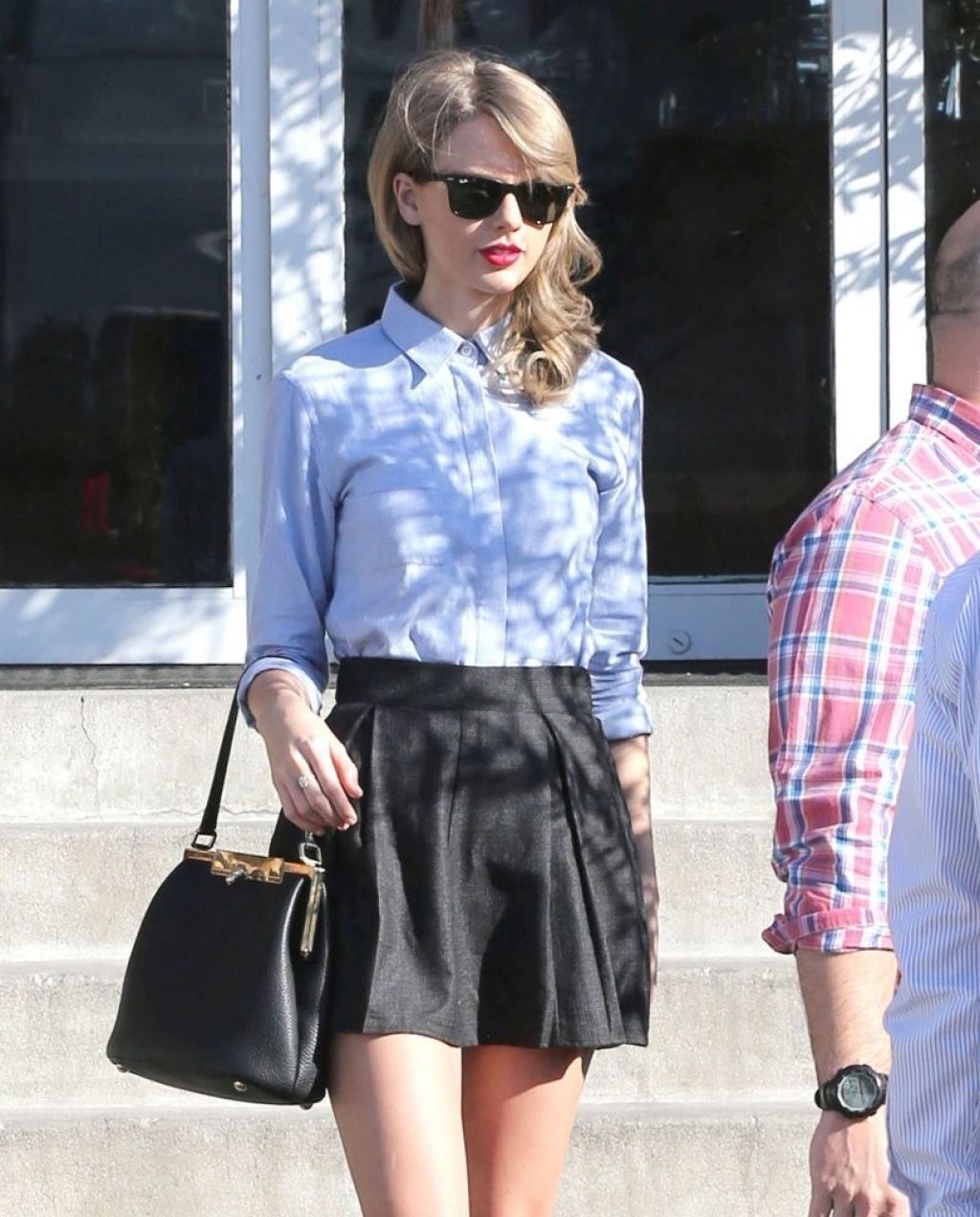 Now, we love a celeb who isn't afraid to carry the same bag more than once. Quite frankly the opposite behavior is wasteful. We just want Tay to carry something age appropriate. A Phillip Lim maybe? Perhaps invest in an Alexander Wang? Anything, anything else darling.
What do you think Taylor Swift should carry? Tweet your suggestions to @Keep!
The latest fashion and trends in your inbox daily.